The John William Godward
Memorial Art Gallery

To enter the Gallery immediately, click upon the building below. Scroll down to access the links to other online art galleries, and read the Introduction and Curator's Statement.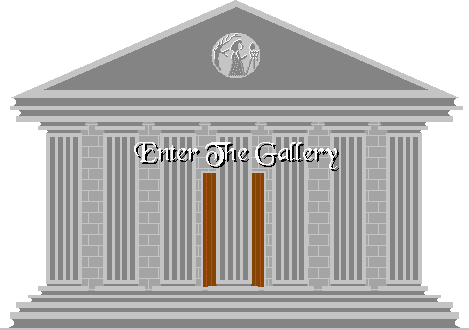 The John William Godward
Memorial Art Gallery

Welcome to the John William Godward Memorial Art Gallery, an on-line gallery devoted to Victorian Neoclassical and Pre-Raphaelite art, featuring not only the artist for whom the gallery is named, but a range of others including John William Waterhouse, Dante Gabriel Rossetti and William-Adolphe Bouguereau.

John William Godward (1861-1922) was a man whose talents have been sadly underrated for all too long. A follower of Sir Lawrence Alma-Tadema (1836-1912), some of whose works shall also be featured here, Godward was a man of consummate skill, whose rendition of marble and animal skins appear photographically lifelike. Sadly, this wonderful painter was driven to suicide in 1922, as a result of the destruction of his career by changes in art fashion, and it is only recently that galleries around the world have finally woken up to the loss that they inflicted upon themselves, when between 1925 and 1970, Godward canvases were almost being thrown out.

Curatorís Statement

As curator of the John William Godward Memorial Gallery, I hereby declare that this gallery is a reflection of my admiration for Victorian Neoclassical and Pre-Raphaelite artists, many of whom produced works of incandescent beauty. Those who share my passion for such paintings, I hope sincerely to delight and enchant you; to those who think that pickled sharks in formaldehyde consititute art (and would probably hurl vituperative abuse at my taste in any case, as is usually the wont of such people), this place is not for you. To those who are admirers of adamantine visual poetry, wrought by hands of masterful skill, created by artists of vision and imagination, I open the door and say, "Welcome!"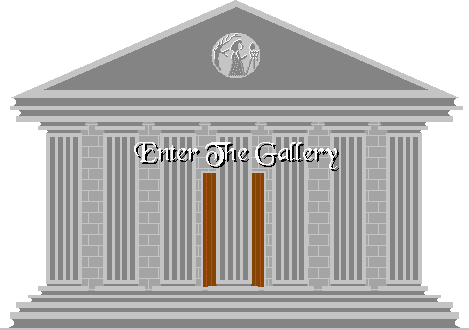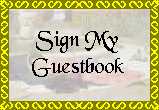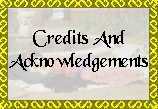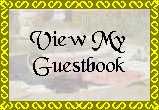 The John William Godward Memorial Art Gallery has been erected by D. W. Edwards, using a range of tools including Microsoft Word 97, Microsoft Photo Editor, and Programmerís File Editor. Much of my custom artwork with which the Gallery has been erected, has been produced using (wait for it) sad little PC Paintbrush on a 486 (sigh!)